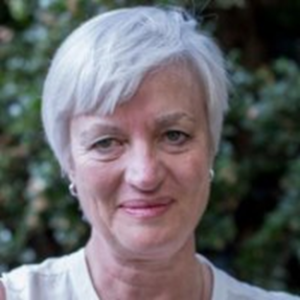 Fiona Maskell
Chairperson
mvmafm@mweb.co.za
From a faith perspective, Fiona became a Christian quite late in life after a scientific detour through atheism, and was privileged to serve as a lay minister at St Luke's Anglican Church, Orchards, before moving to St Paul's in Parkhurst. She is also a Jesuit prayer guide. Fiona's day job is as Company Secretary to the African arm of a global reinsurance company. A long time ago she studied a BSC Honors in Environmental Studies (otherwise called Geography!). Fiona has been a member of the JAEI Committee since 2008 when St Luke's became an eco-congregation. Through JAEI, she is an active member and director at SAFCEI (Southern African Faith Communities Environmental Institute), safcei.org which is a founding organization for JAEI and is multi-faith / ecumenical in nature.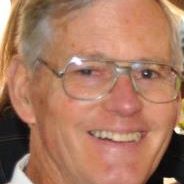 Mark Franklin
Financial Officer
sextant@mweb.co.za Financial Officer
Mark has been an active Anglican in the parishes where he has worshiped, since he was confirmed.  He has always had an interest in nature and readily accepted an invitation to join the St Francis Eco group.  He was equally happy to join JAEI and as the only accountant on the team, took on the Treasurer role.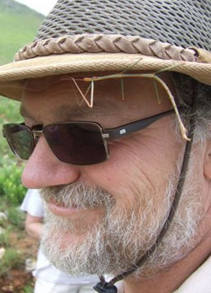 Revd. Prof. Kevin Balkwill
Eco-theology / Environmental Specialist
Kevin.Balkwill@wits.ac.za
My first word was "goggo". Since then, I have always been interested in nature and for me, being in a beautiful place brings me as close to God as having a meaningful quiet time. As a self-supporting priest and a professor of biology, I have enjoyed serving on JAEI for several years.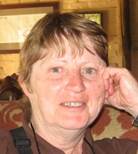 Noeleen Mullett
Education
noeleen@jaei.org.za
Noeleen has been actively involved in Nature Conservation since 1970 and environmental awareness programmes for the past 35 years.
Noeleen studied Wildlife Management through the University of the Orange Free State in 1973 and in 2005 gained the Environmental Education Diploma from UNISA (Cum Laude).
Noeleen formed Eco-act Environmental Education in 1995 when she saw the lack of this focus in schools – especially pre- and primary schools. Programmes on a wide variety environmental topics are presented in a fun, interactive way to enhance the school curriculum and to encourage a sense of pride and caring for nature among young school children.
Noeleen leads the Eco-team of St Michael & All Angels, Weltevreden Park (established in 2007) and was invited to join Johannesburg Anglican Environmental Initiative (JAEI) Steering Committee in 2007. She has concentrated on supporting the Green Parish initiative during this time and served as JAEI Chairperson during 2016.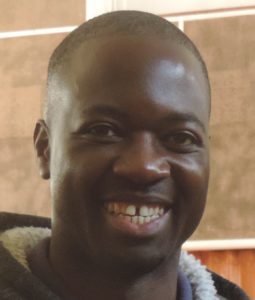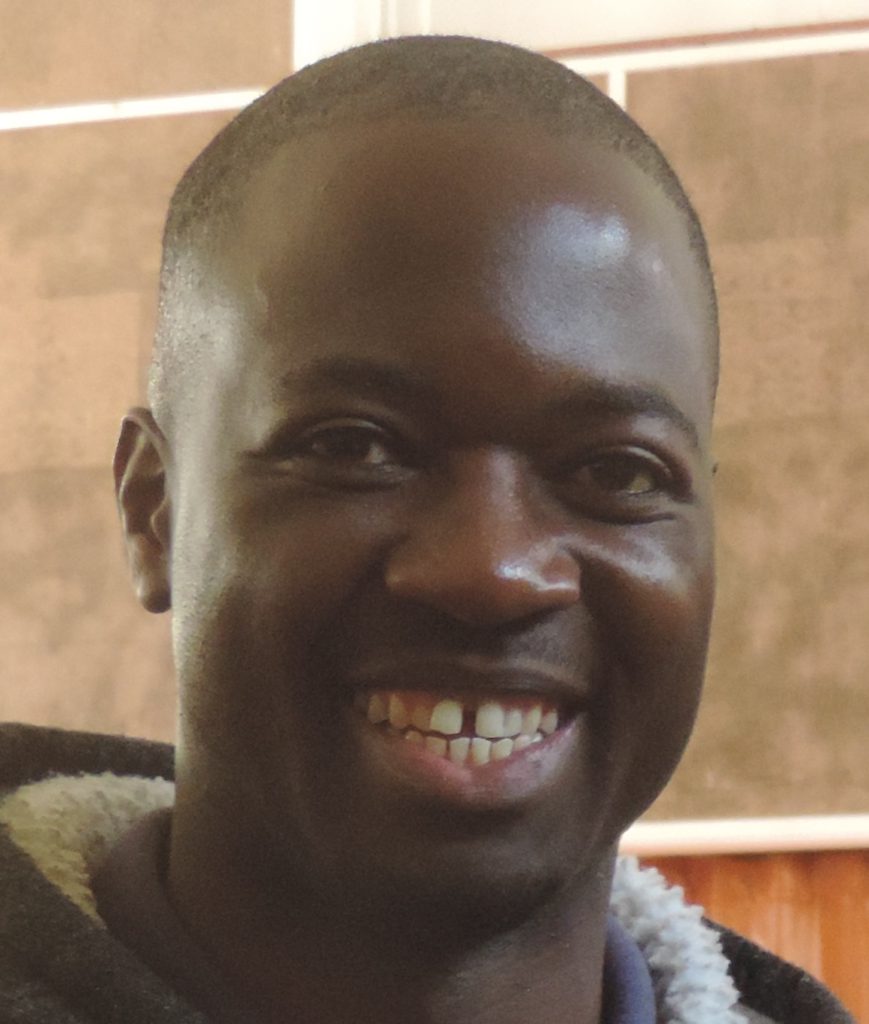 Gift Ngwenya
Media
gift@jaei.org.za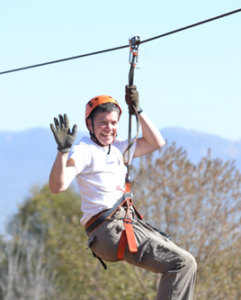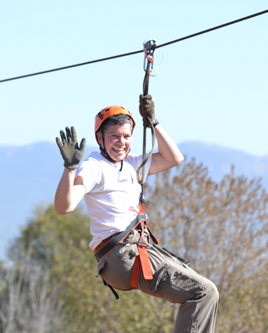 Revd. Martha Gordon
Secretary
marthahgordon@gmail.com
Martha loves the outdoors and finding more ways we all can better to connect to God through Creation. She helped St Andrew's, Kensington become an eco-congregation and is currently at St Michael's, Bryanston.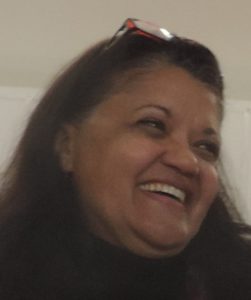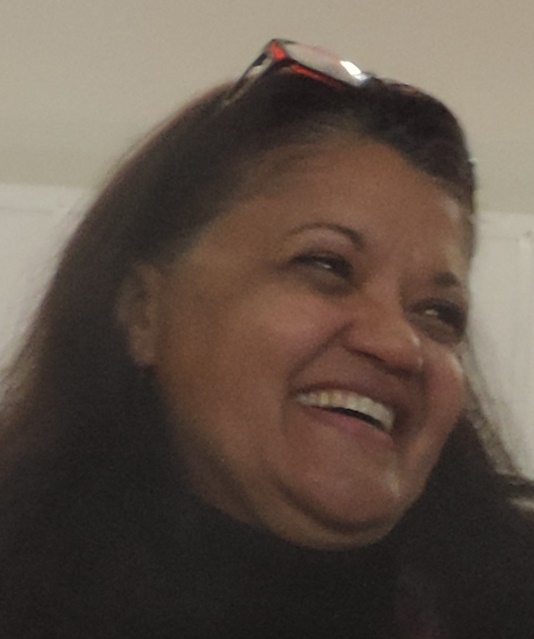 Revd. Judy Bassingthwaighte
Member
judypetal@gmail.com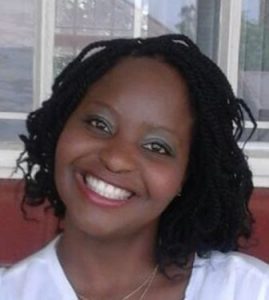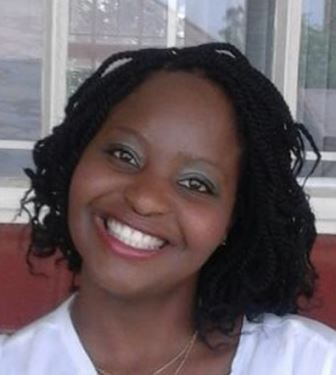 Modjadji Ramogayane
Member
modjadjir@gmail.com
Modjadji is a Nature conservation student, studying with Unisa doing her 3rd modules. She stumbled across Nature conservation in 2013 when she joined a Programme with EWT (Wet Land Rehabilitation in Telekishi) and realised she wanted to learn more about the environment and how to conserve it.
She was approached by her Rector (of St Andrew's, Pimville) to become involved in the Eco-ministry and subsequently to serve on the JAEI Committee …. and the rest is history!
Modjadji feels that being part of nature brings her closer to God.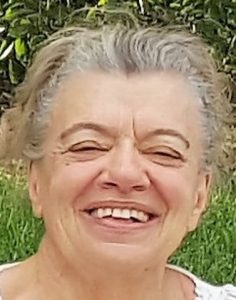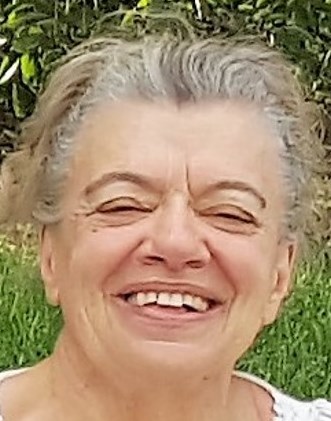 Anne Wright
member
annewright204@gmail.com
I am a member of St Thomas', Linden and am a part of our fledgling Eco Ministry. Why Eco Ministry? I've often struggled with a spirituality which seems to excludes 99% of the universe. The Eco ministry is for me a space in which the interconnectedness of all things is central and which explores an evolutionary God who is in all things.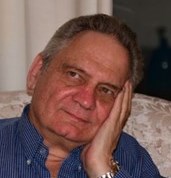 Charles Dey
Member
charlesrdey@gmail.com
A founder pupil from Waterford Kamhlaba school in Mbabane, Charles has had no less than four careers – mining, banking, freight forwarding and now education and training.
When not consulting in the fields of international trade and supply chain management, Charles is an honorary night tour guide in the Joburg Zoo, an Honorary Ranger with SANParks and a Lay Minister in the Anglican Church.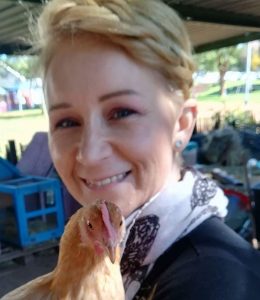 I was confirmed at St Edmund's, Kempton Park as a young girl. I left the church and my Christian beliefs and only returned to the faith at the age of 30 in 2002. There I became involved in various areas and also became a lay minister. When I moved out of Kempton Park, I left St Edmund's and wasn't involved in a church again until March 2017 when I came upon the Eco Group at St Francis and felt a calling from God to return to the church. I have been at St Francis ever since.
I became a vegan in June 2011 and became involved in Animal rights issues. My passion is all of God's creation, especially the voiceless animals. I have found a real disconnect between believers and our wonderful creation, I would like this to change and this is the reason I joined the Eco group.
I am a Business Intelligence Team Lead for ABSA Treasury.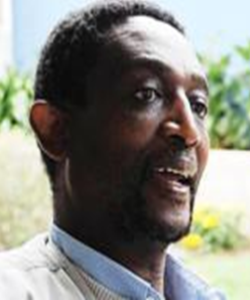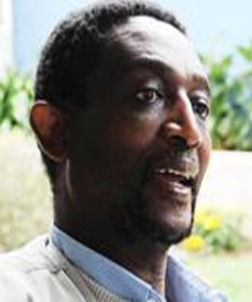 Revd. Tsepo Matubatuba
Member-at-large
tsepo.matubatuba@gmail.com
Rector; St Andrews, Pimville, Johannesburg