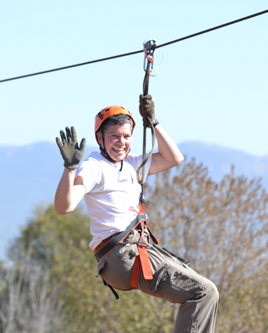 Revd. Martha Gordon
Chairperson
Martha loves the outdoors and finding more ways we all can better to connect to God through Creation. She helped St Andrew's, Kensington become an eco-congregation and is currently Priest in Charge at St Laurences, Discovery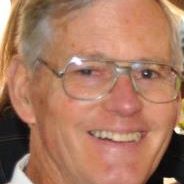 Mark Franklin
Financial Officer
Mark has been an active Anglican in the parishes where he has worshiped, since he was confirmed. He has always had an interest in nature and readily accepted an invitation to join the St Francis Eco group. He was equally happy to join JAEI and as the only accountant on the team, took on the Treasurer role.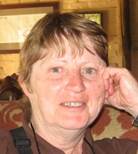 Noeleen Mullett
Education
Noeleen has been actively involved in Nature Conservation since 1970 and environmental awareness programmes for the past 35 years.
Noeleen studied Wildlife Management through the University of the Orange Free State in 1973 and in 2005 gained the Environmental Education Diploma from UNISA (Cum Laude).
Noeleen formed Eco-act Environmental Education in 1995 when she saw the lack of this focus in schools – especially pre- and primary schools. Programmes on a wide variety environmental topics are presented in a fun, interactive way to enhance the school curriculum and to encourage a sense of pride and caring for nature among young school children.
Noeleen leads the Eco-team of St Michael & All Angels, Weltevreden Park (established in 2007) and was invited to join Johannesburg Anglican Environmental Initiative (JAEI) Steering Committee in 2007. She has concentrated on supporting the Green Parish initiative during this time and served as JAEI Chairperson during 2016.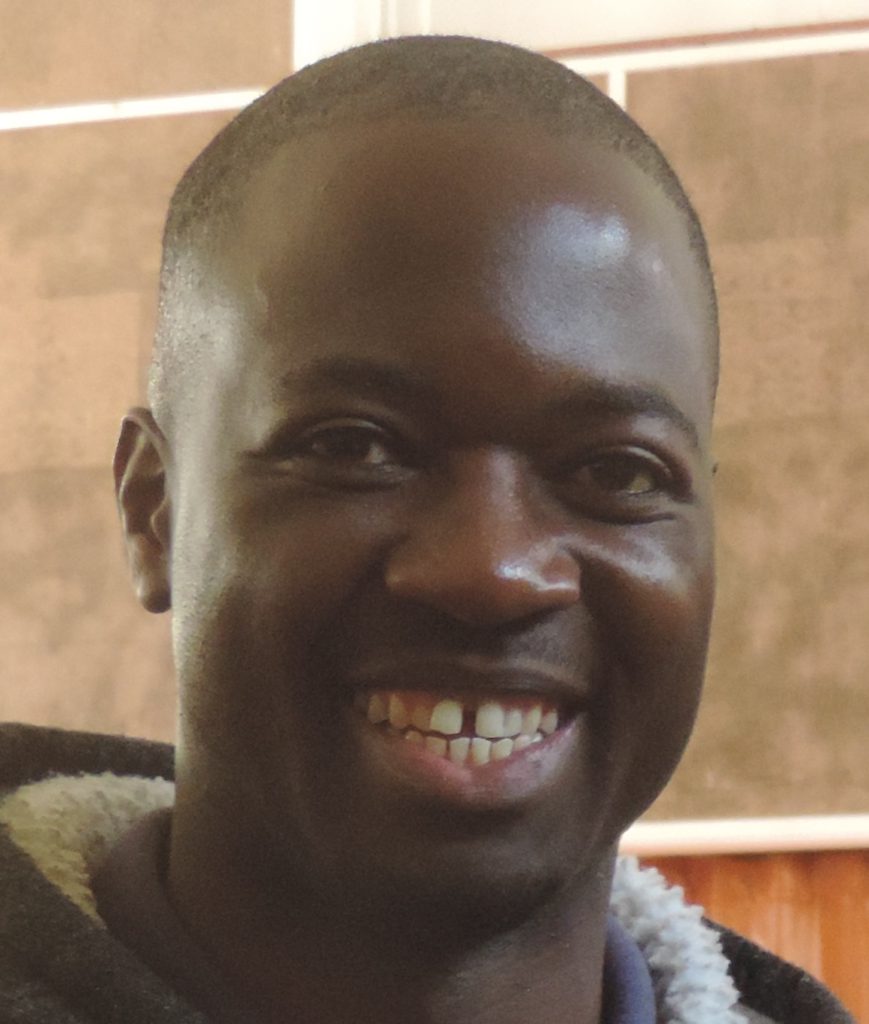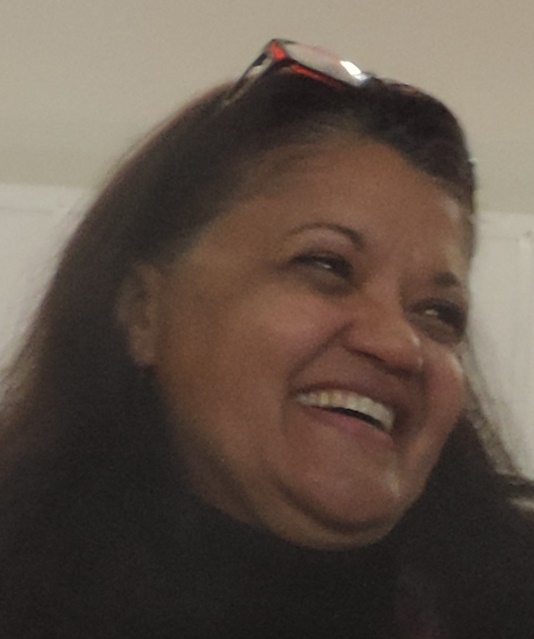 Revd. Judy Bassingthwaighte
Member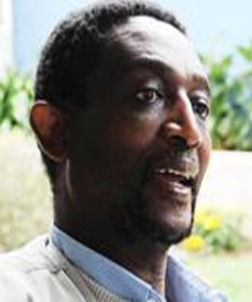 Revd. Tsepo Matubatuba
Member-at-large
Rector: St Andrews, Pimville, Johannesburg